Yup, it certainly feels like summer 'vibes' are on their way….some absolutely stunning days here in North Devon's finest corner in the last few weeks, backed up by some incredible surf too!! You lucky people!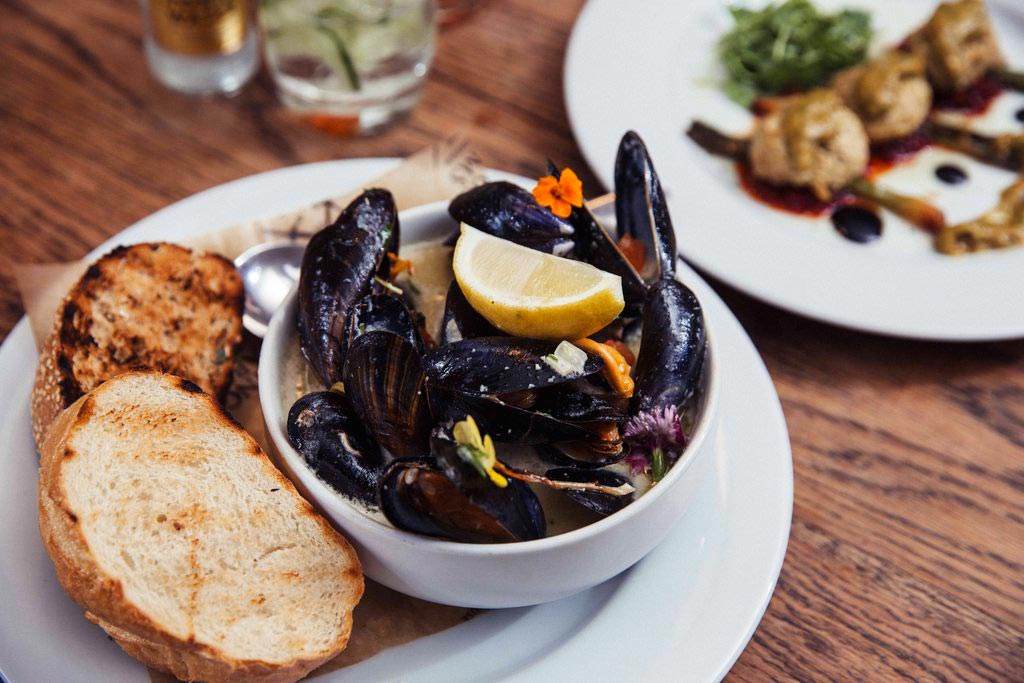 So there's a couple of lovely mellow (ish!) weeks ahead before the big Whitsun Weekend, and we're filling them with good times;
Next weekend we have a great big bash of a wedding night for a lovely couple who we now know well, and all of their friends celebrating their nuptials, and the following weekend; it's the Annual Real Ale & Seafood Festival over the Friday to Sunday of the 19/20/21st of May…see another post for more details on this great fun weekend!!
Lots of live music too, with a a band on Friday 6th, the a band Friday 19th, Saturday 20th on the Beer Fest weekend, and of course our brilliant Open Mic Night EVERY SUNDAY night!!
It's gonna be a good month. Hope we see you here!!